Aja Trebec
We teach and learn as the first rosette comes up. Theory works, but once the sea water in the Niskin bottles starts running out and the containers start accumulating at our filtration area in the lab, the points we have touched on become scarce.
This is when pragmatism knocks on the door. There is no way of going through it lightly, except for transforming into skilled octopuses, swirling their tentacles around the lab, helping a person over here and another over there. Although metaphorically speaking, being part of the oceanographic cruise team requires a great amount of mouldability.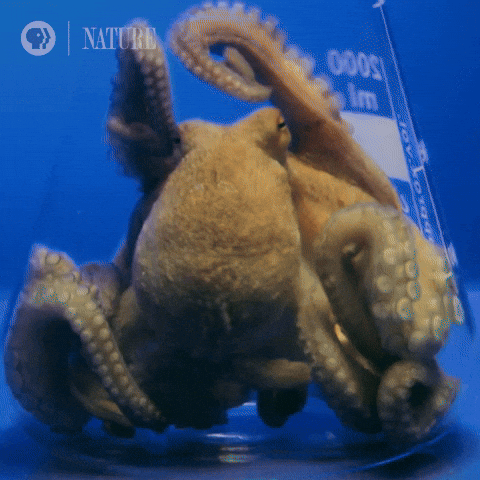 Our brains are constantly stimulated by countless inputs and the best way to process them smoothly is to be alert, know how to solve problems that are not always related only to our study field. Think physics, so that the water filters correctly; think sustainability, so that the ultrapure water covers the needs of the whole group; think yoga, so that we find balance in the toughest of times.
There is no real distinction between teachers and students, we are all navigating through chaos the best way we can.
Part of our filtration team smiling despite collective stress.
Pictures: Ianna Luna, Javier Arístegui